About Multi-DNC Technologies™
Established in 1989 Spectrum CNC Technologies revolutionized the CNC machine tool industry with the first completely software based machine tool communications system, Multi-DNC.
Multi-DNC Software Fully Compatible With Windows 8
Latest News and Events
Multi-DNC Machine Monitoring Software -Special Offer
Now through March 31st,
Buy One, Get One Free
Call or Email for details.
Quantity discounts also available.
Reference promo code SP-0331
WiBox™ 1.5 Wireless MDC/DNC Released
New Machine Data Collection and Bi-Directional Machine Communication Device Features Fastest Signal Capture Intervals in the Industry
Customer Testimonials Section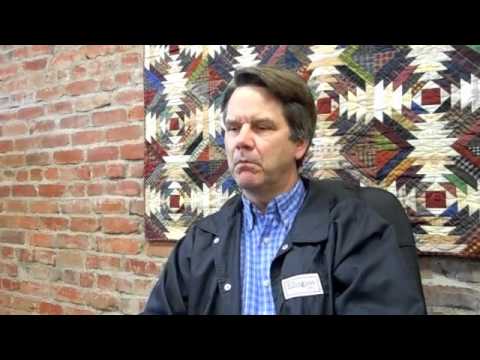 Multi-DNC allows us to effectively monitor the productivity of our machines.  We know how much time is spent cutting, in idle mode, or when emergency stops occur.
Rick, Fullerton, CA