About Multi-DNC Technologies™
Established in 1989 Spectrum CNC Technologies revolutionized the CNC machine tool industry with the first completely software based machine tool communications system, Multi-DNC.
Multi-DNC Software Supports Ethernet and Serial Machine Tool Communications
Latest News and Events
Dealer Inquiries Invited
If you are interested in becoming a dealer for Multi-DNC products please contact us.
Is Your Haas®
'Setting 143' Enabled?
Multi-DNC™ Supports Haas Machine Data Collection
With Haas 'Setting 143' enabled, Multi-DNC's browser-based monitoring software, Multi-MDC™, provides real-time machine monitoring...
Customer Testimonials Section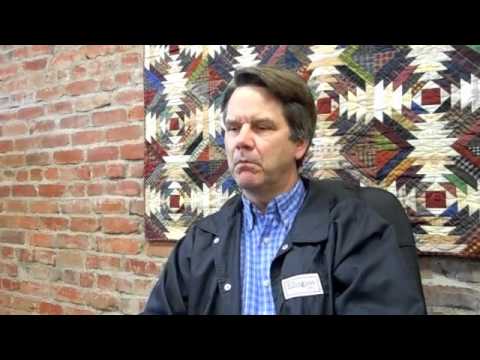 Multi-DNC allows us to effectively monitor the productivity of our machines.  We know how much time is spent cutting, in idle mode, or when emergency stops occur.
Rick, Fullerton, CA